Gutter Services
Southwest Florida Commercial & Residential Services
Douglass Restoration is here to provide top-notch gutter services to the residents of Port Charlotte, FL. With our expert team and exceptional customer service, we guarantee a seamless experience from start to finish. Schedule your gutter service today!

Gutter Installation
When it comes to Florida gutters, Douglass Restoration is the name you can trust. Our skilled professionals have years of experience in gutter installation, ensuring that your home remains protected from water damage. Whether you need new gutters for a newly constructed property or want to replace your old, malfunctioning ones, we've got you covered. We make use of high-quality materials and cutting-edge techniques to deliver long-lasting results.

Gutter Repair
Is your gutter leaking, sagging, or clogged? Don't let these issues go unresolved as they can lead to extensive damage to your property. At Douglass Restoration, we specialize in gutter repairs. Our team will thoroughly assess the condition of your gutters and provide efficient repair solutions. From fixing leaks and realigning sagging gutters to removing debris and ensuring optimal functionality, we have the expertise to handle it all.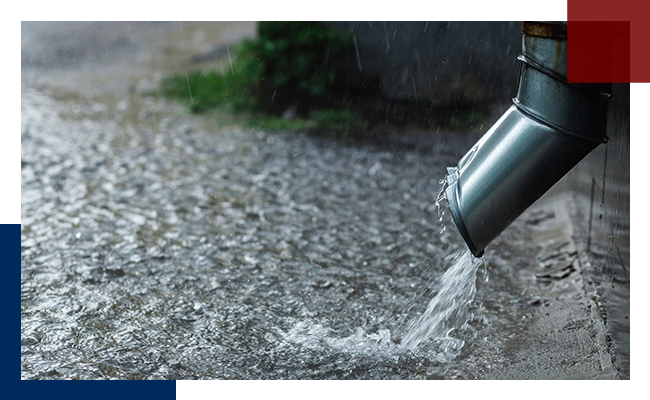 Professional Rain Gutter Installers
Protect your home from the relentless Florida rain with our exceptional rain gutter installation services. Our rain gutter installers are well-versed in the specific requirements of the Port Charlotte area. They will carefully analyze your property, taking into account its unique characteristics, to determine the most suitable rain gutter system. With our precise installation techniques, we ensure optimal water flow and prevent any potential water damage.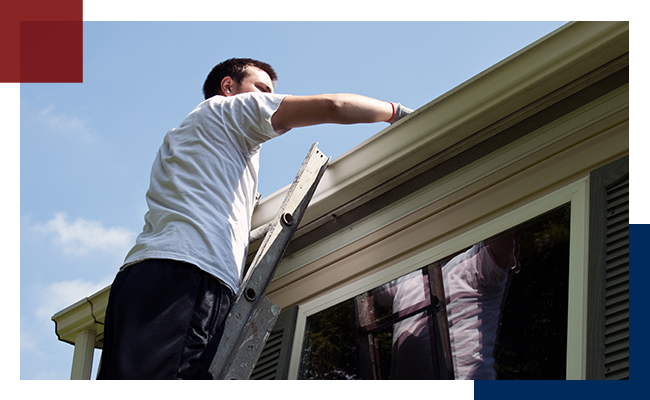 Why Choose Douglass Restoration?
At Douglass Restoration, we prioritize customer satisfaction above all else. Our team understands the importance of reliable gutters in safeguarding your home. That's why we go the extra mile to deliver unparalleled service that exceeds your expectations. By choosing us, you can expect:
Exceptional craftsmanship and attention to detail during installation and repairs.
High-quality materials that withstand the Florida weather.
Prompt and reliable service to meet your specific needs.
Competitive pricing and transparent communication.
Peace of mind knowing your gutters are well-maintained and protecting your property.
Contact Douglass Restoration Today!
Don't wait until it's too late. Protect your home with our top-of-the-line gutter services in Port Charlotte, FL. Reach out to us today to schedule a consultation. Let Douglass Restoration be your go-to partner for all your gutter needs — we're here to ensure your peace of mind, one drop at a time.