High Quality Roofing Services
Roof repair and replacement for residential, multi-family residential, and commercial properties.
Roofing Services Across The State of Florida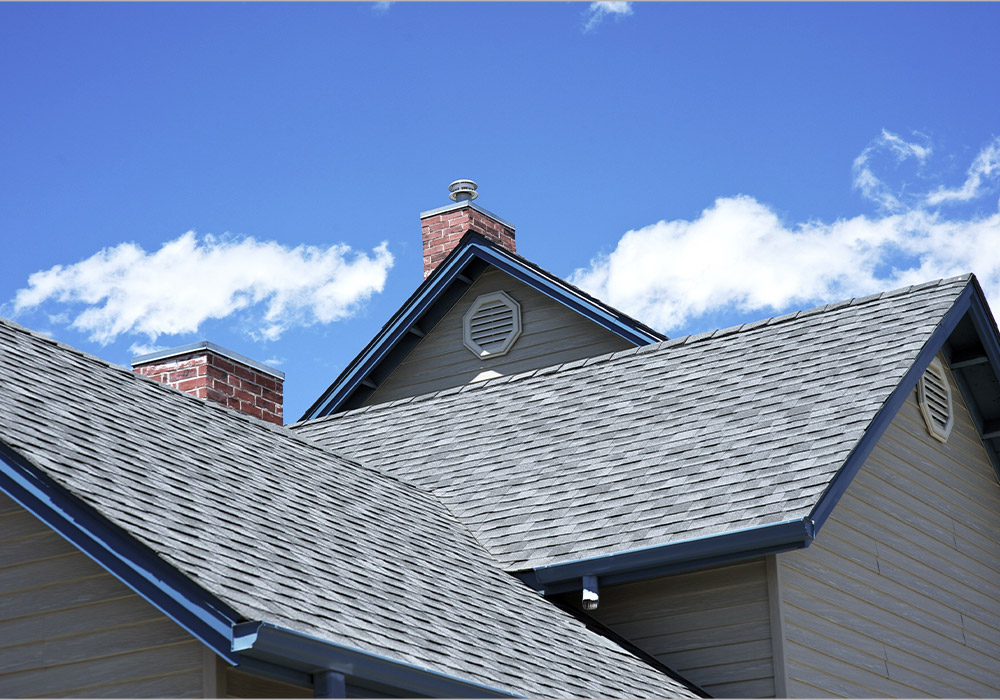 Satisfaction guaranteed
Douglass Restoration, Inc. offers high quality roofing services on Shingle, Metal, Tile, and Flat roofs. We roof residential, multi-family residential, and commercial properties. All our roofs come with a Workmanship Warranty in addition to the standard manufacturer warranties available on your roofing material. We currently service the entire State of Florida.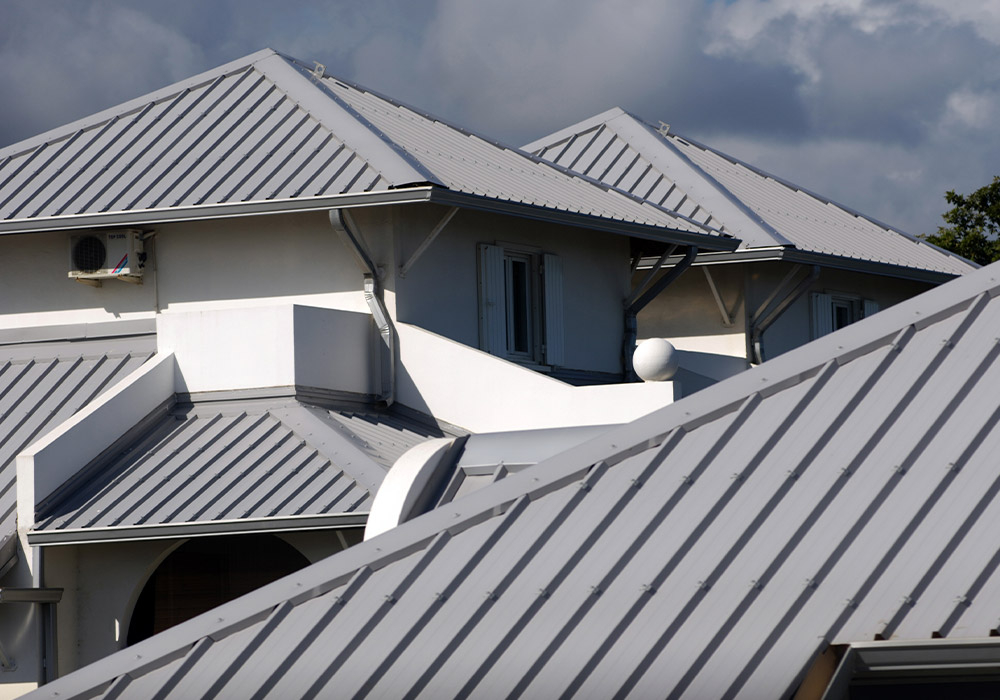 Our Company
We are a Florida-born family-owned and operated roofing contractor. We are fully licensed and insured,. We pride ourselves on maintaining a high standard of communication and customer service, in addition to our quality roofing services for all our clients.
Why do you need a roofing contractor?
If you have concerns about your roof get a free estimate below or call us to discuss your concerns. We are happy to help through the process of investigating your roof for possible repair or replacement needs due to age or other sources of damage. Florida is known for Hurricanes and Tropical storms. But, these are not the only events that can damage your roof.
The Florida Rainstorms of spring and summer can bring high-speed wind gusts and even hail. If you have had a storm in your area, especially one that brought hail, you should have your roof inspected for damage. Your insurance covers both wind and hail damage which means you will have help if you need roof repair or needs a roof replacement. We have extensive experience in wind and hail claim scenarios to help you better navigate the process. Call your local roofing company today for all of your roofing needs.
Subscribe to Our Newsletter for Updates & Promotions!